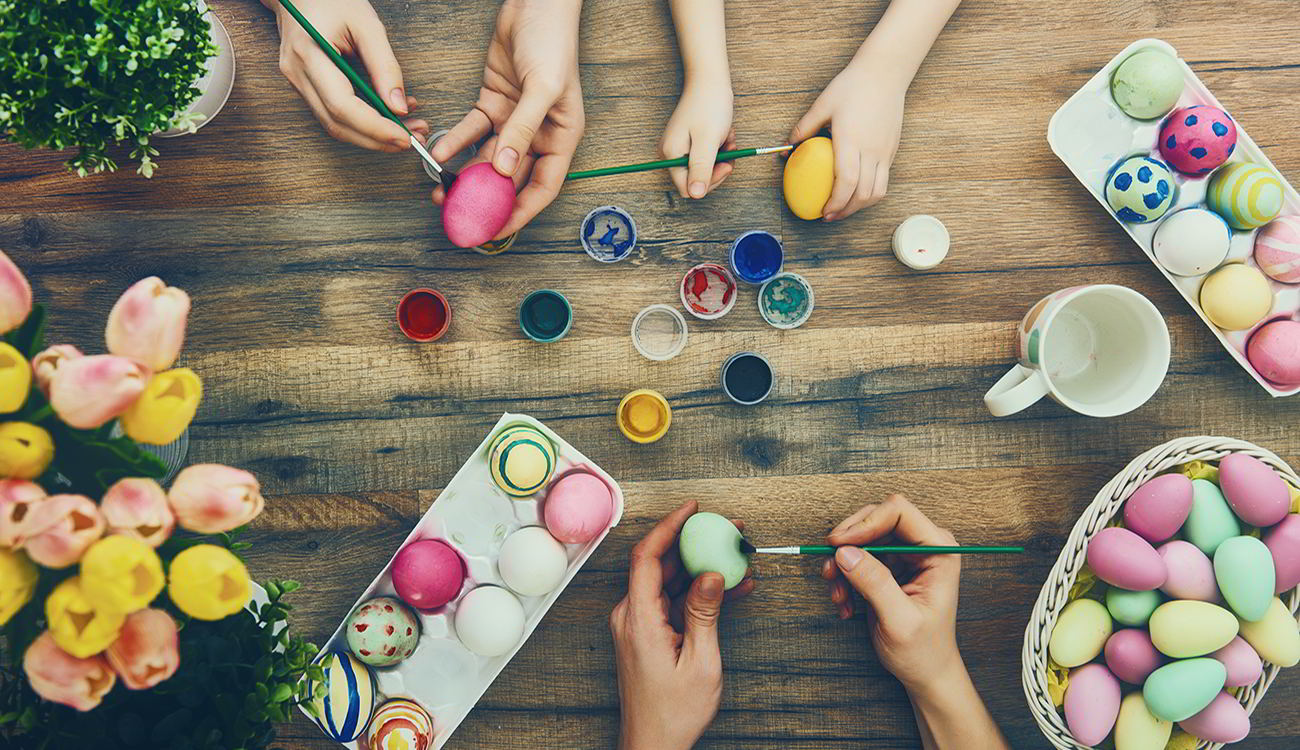 Rites and feast in Salento – Easter in Salento
In Salento Easter traditional events  begin  with the moving rites of the Holy Week, that  always see the communities' participation with authentic passion and devotion.
In Gallipoli everything starts from the Friday preceding  the Palm Sunday with the procession  from the Church of the Carmine, with the faithful followers of the Confraternita della Misericordia and Monte Carmelo, all dressed in black. A moment full of emotion is the blessing of the fishing boats and their greeting to the Mother.
The following Thursday the doors of the churches opened, awaiting for the visit of the hooded Confraternity members  who, dressed with their traditional costumes,  pay a visit to the altars.
Friday and Saturday are then the days of endless processions, before to the dead Christ and then the Desolate, all the processions in the most deep silence. Finally at midnight on Saturday the sound of bells from the churches announces the Resurrection and the old village can return to its usual life.
Protagonists in these days of prayer and strong emotion are the Confraternities, ancient guilds of carpenters, tailors, fishermen, coopers, who wear their traditional costumes with hoods and the colors of the confraternity. Each confraternity is devoted to a Madonna and has its own church in the historic center of Gallipoli.