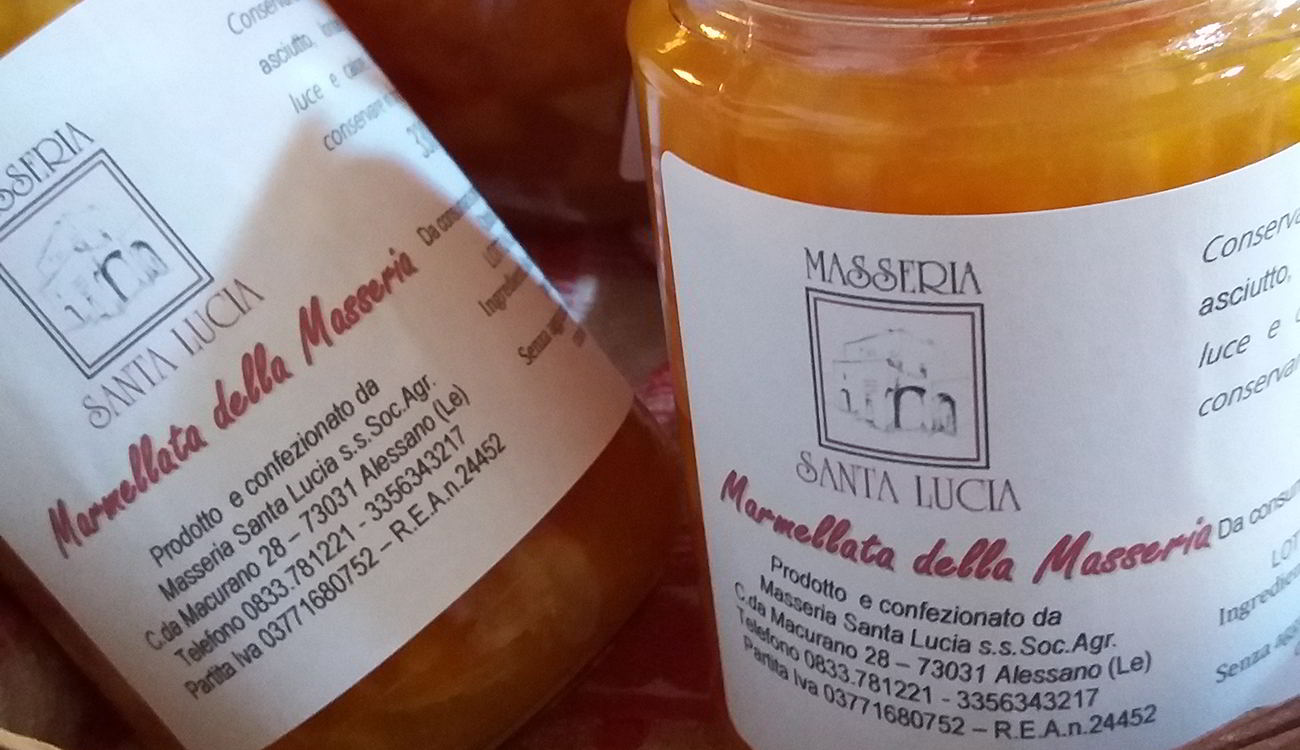 Typical products of Salento – The sun in a jar
We chose the most juicy and pulpy organic oranges for our organic orange marmalade typical of Salento.
Navel oranges are ideal for marmalade, as they have a soft, thick and aromatic peel and a perfect, seedless pulp. These characteristics, together with  an exceptional sweetness of the fruit, make this variety the best interpreter of the marmalade with pieces of peel, for the preparation of which the whole fruit is used.
Palagiano near Taranto is an area with a particular vocation for the production of citrus fruits and we have selected the Organic Farm Campobasso Marco, for the supply of oranges for our marmalade.
The result is a naturally sweet marmalade, with soft and aromatic pieces of peel, with the color of the sun.