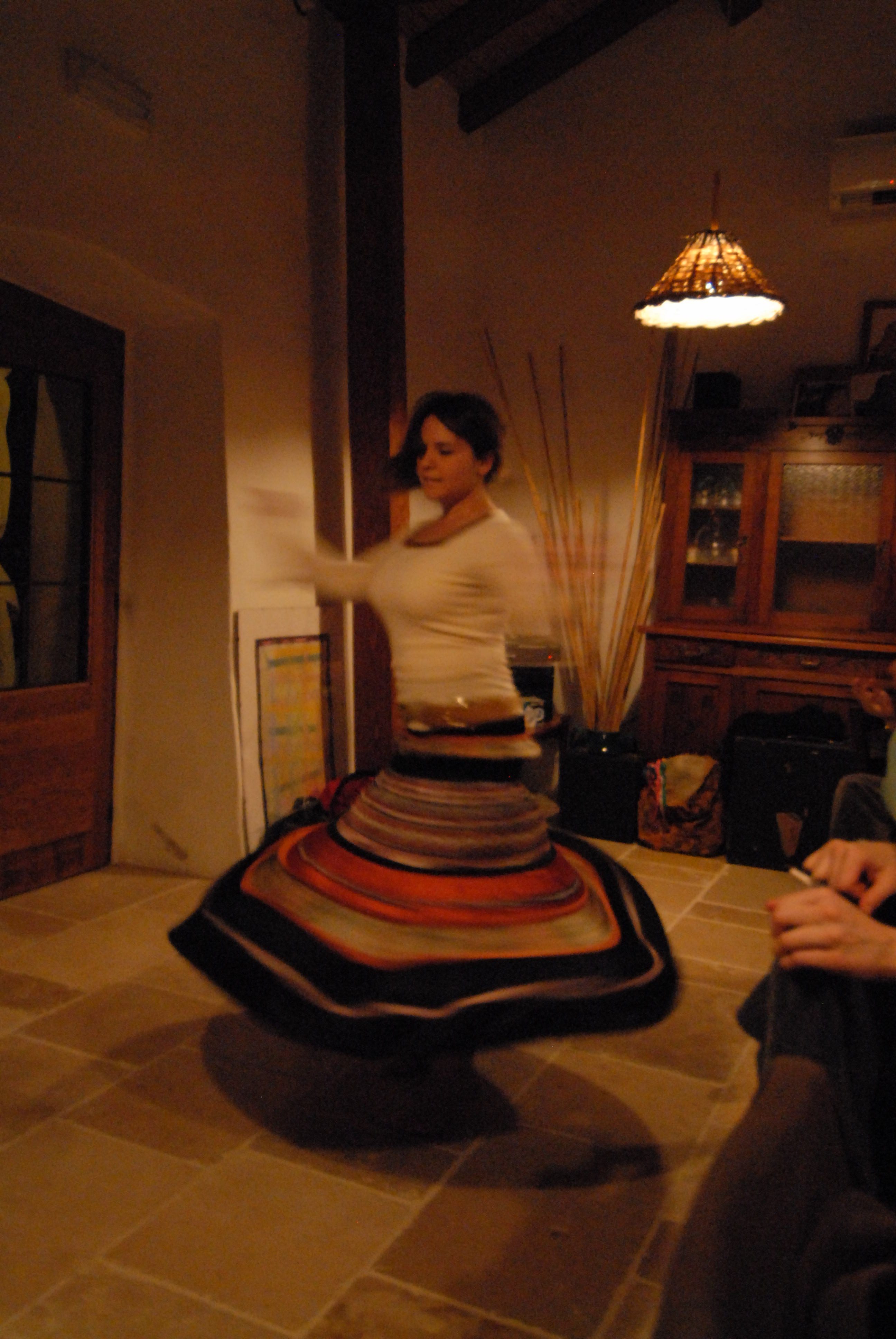 La Pizzica – Music and dance in Salento
The Pizzica
Pizzica is a dance and  traditional music from Salento. To make you savor the magical atmosphere that is created by the rhythm of the tambourines, we have prepared for you this special package for a holiday in the Masseria with a Pizzica evening.
It is the tambourines, the accordion and sometimes the violin that give the famous rhythm to the dancer, who with very captivating movements, fascinates the observer. Very often the dancer is the voice of the group.
A now famous music
The Notte della Taranta which is held in August in the town of Melpignano in Salento is becoming increasingly famous and followed. The event has become so important that it is broadcast live on television and is an important moment of knowledge and divulgation of the Salento tradition.
In recent years, artistic directors of the highest level have created a musical program with a calendar of Notte della Taranta events  in different towns of Salento, in order to make it more accessible.
A musical holiday for you
The proposed musical entertainment  package includes:
Accommodation in a Garden Classic double room, 3 nights
Dinner at BioMasseria for two with a typical menu and Negramaro Salento wine
Short Pizzica Workshop and entertainment at dinner time, with local musical group
Cost of the package for two people:
In the months of April, May and October    550.00 Euros
June, July, September     586.00 Euros
August     645.00 Euros
If you would like a longer stay, in another type of room or for a larger number of people, we can modify the proposed package. You will always have access to special rates.