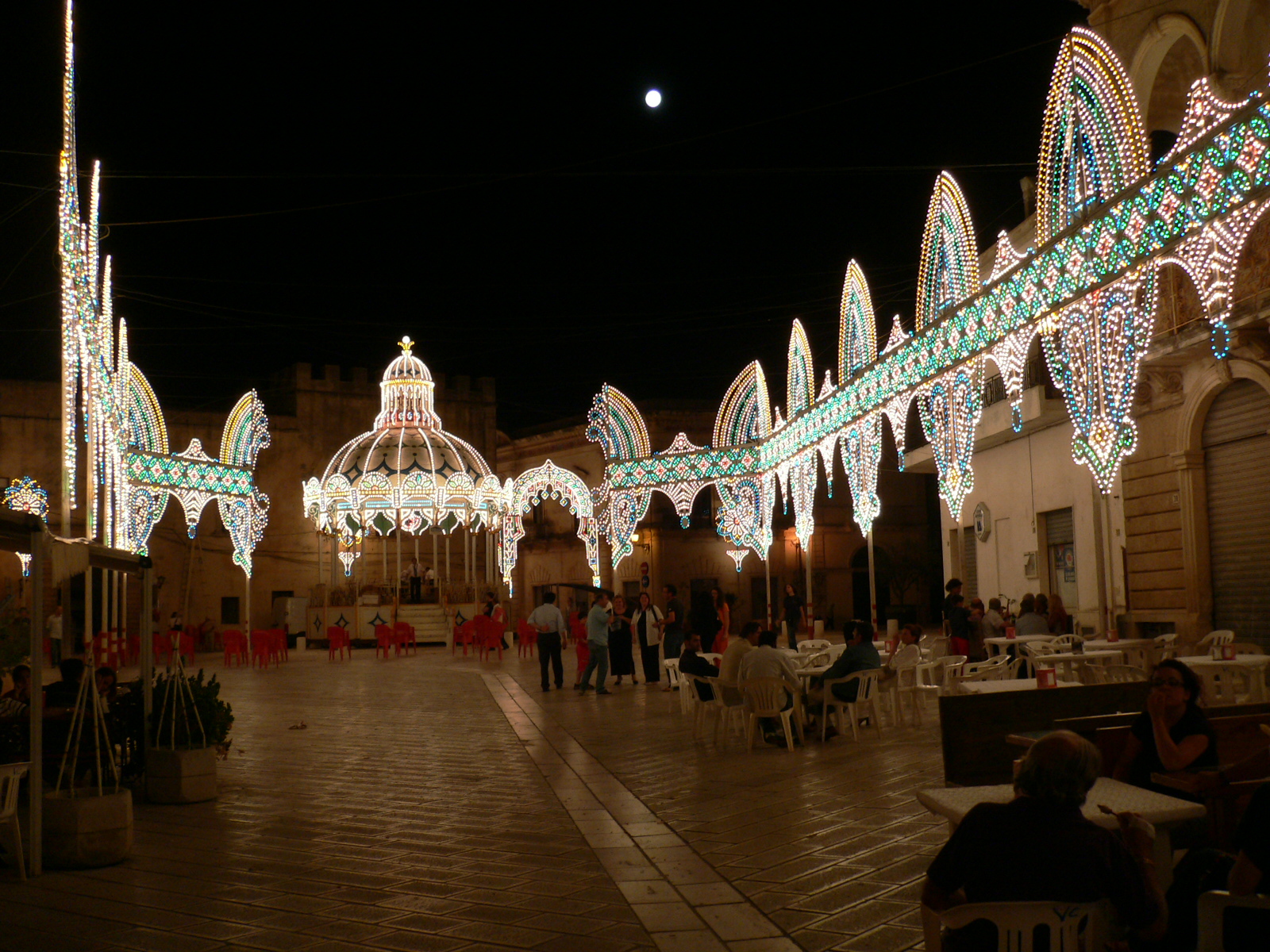 What to do in June in Salento – Apulia
The month of June will finally bring the Summer season and with it the Salento's  villages squares will come alive with  thousands of  activities and events. The events for food and wine lovers  scheduled in Salento in June  take place in Otranto, with Sounds and Flavors of Salento and Puglia at its fourth edition this year , it is sponsored by the Municipality of Otranto.
The event takes place from  May 31st to June 2nd .
As for the past editions there will be a lot of music in the streets of the ancient village, stalls with tastings of Salento's  typical wines and  craft beer , together with typical food..
Do not miss the opportunity to try your skills in pasta preparation by participating to one of the practical workshops. The event will also be an excuse to have again, or for the first time, a nice walk through the narrow streets of Otranto's  medieval historical center .
If you are looking for something very traditional, picturesque and genuinely  heartfelt  by the people of Salento, the Feast of Sant'Antonio da Padova celebrated in Tricase, Ruffano, Gallipoli, Galatina, Seclì and Ugento, is an opportunity to participate to many events scheduled from  June 13th to June 18th.
Many stalls selling traditional delicacies, lots of music and many pyrotechnic shows. It is necessary to take a look at the programs of each municipality to decide where and when to go.
But if it is the taste of  Salento that you are looking for, then a country festival is the right occasion to give ample space to the fulfillment of the desire to savor all that is typical.
Then off to the Sagra delle Frisa in Nardò, the Sagra dell'Orecchietta in Maglie or to the Sagra della Puccia in Villa Convento (Novoli).
But then let's all meet at  Rosèxpo in Lecce June 21st – 23rd , International Exhibition to taste the best representatives of Salento's  traditional rosé wine.
Finally, everyone at the beach to enjoy the sun and the  sea of Salento!