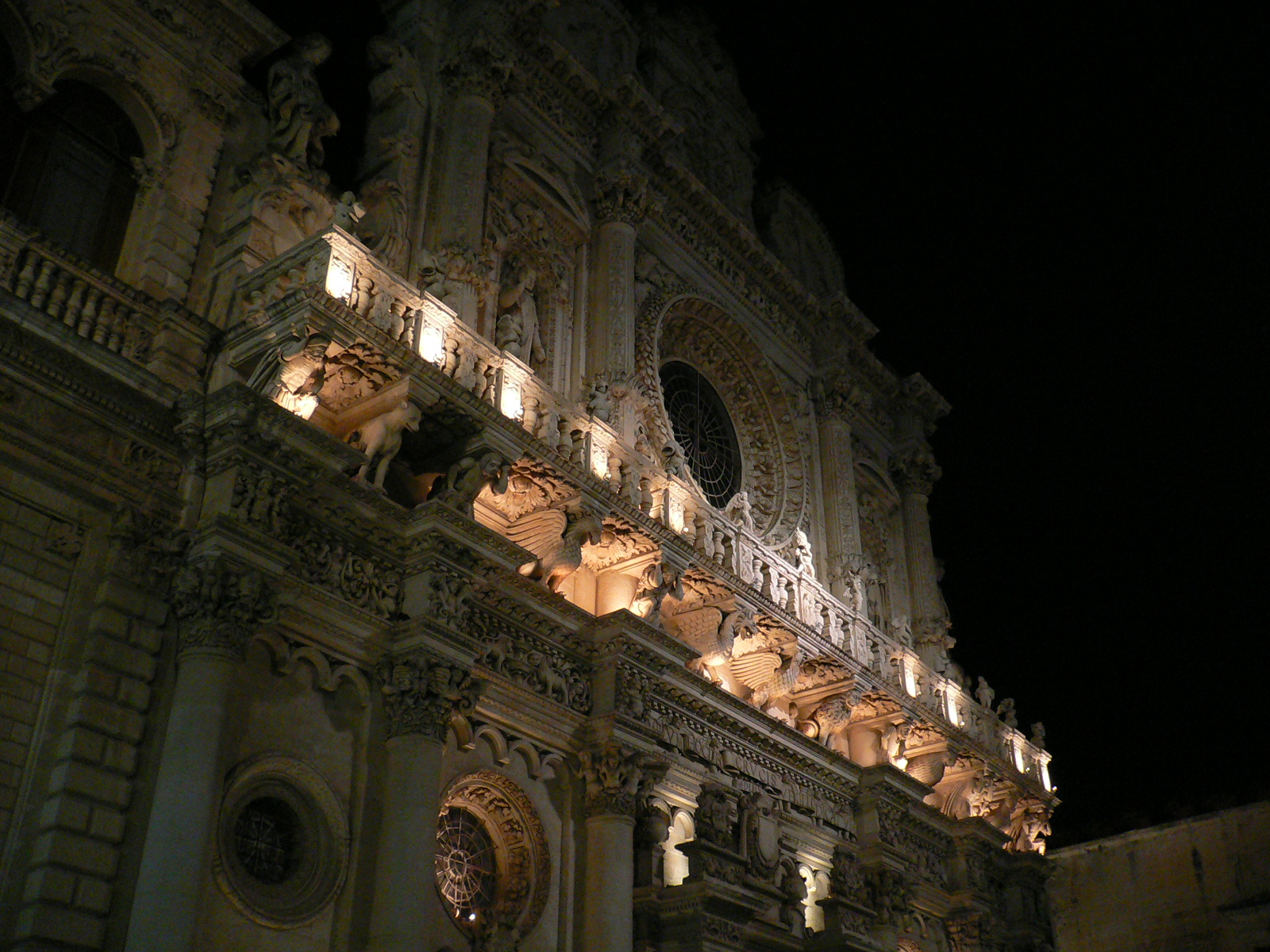 What to do in May in Salento – Apulia
May is an ideal month to visit  Salento because in addition to offering the bright colors and a bouquet of spring fragrances, the Salento area offers unique experiences.
The beautiful colors of the flowers are on show in Leverano, near Lecce, for the Leverano in Fiore festival to be held this year on 17-18 and 19 May 2019.
The streets of Leverano's historic center  will be transformed into a true artistic canvas full of colors. The renowned floriculture companies of Leverano will compete to show their art in flower arrangements, an occasion to emphasize the importance and quality of this sector.
This important and beautiful event will also accompany the 6th Arteflorando international floral art competition, which will see floral artists coming from all over the world.
The beautiful  Open Courts of Lecce, normally hidden from everyone's eyes, will be the occasion for a special  to visit Lecce on May 19th 2019.
In this national event promoted by the Italian Association of Historic Dwellings, many  and historic buildings  will in fact be open to visits throughout Italy and  in Lecce.
The most beautiful dwellings courts will be open, such as Palazzo Rollo, a stunning historic building that now gives hospitality to the many tourists visiting Lecce, Palazzo Martirano, which shows a flower garden and an ancient coach house and Palazzo Palmieri with a frescoed hypogeum.
In Lecce's  historic center streets there will also take place interesting shows and exhibitions, to make a visit to Lecce a "must see" destination.
If we don't like flowers, palaces and courtyards … we can always go for a drink at Cantine Aperte on 25 and 26 May with visits to several local wineries with  tasting of typical wines.
The best Salento's wineries from Manduria ato Capo di Leuca, welcome  winefans from   morning  to evening on May 26, with different programs, to savor the best Salento wine. For a full list of wineries participating to the event see website www.mtvpuglia.it.