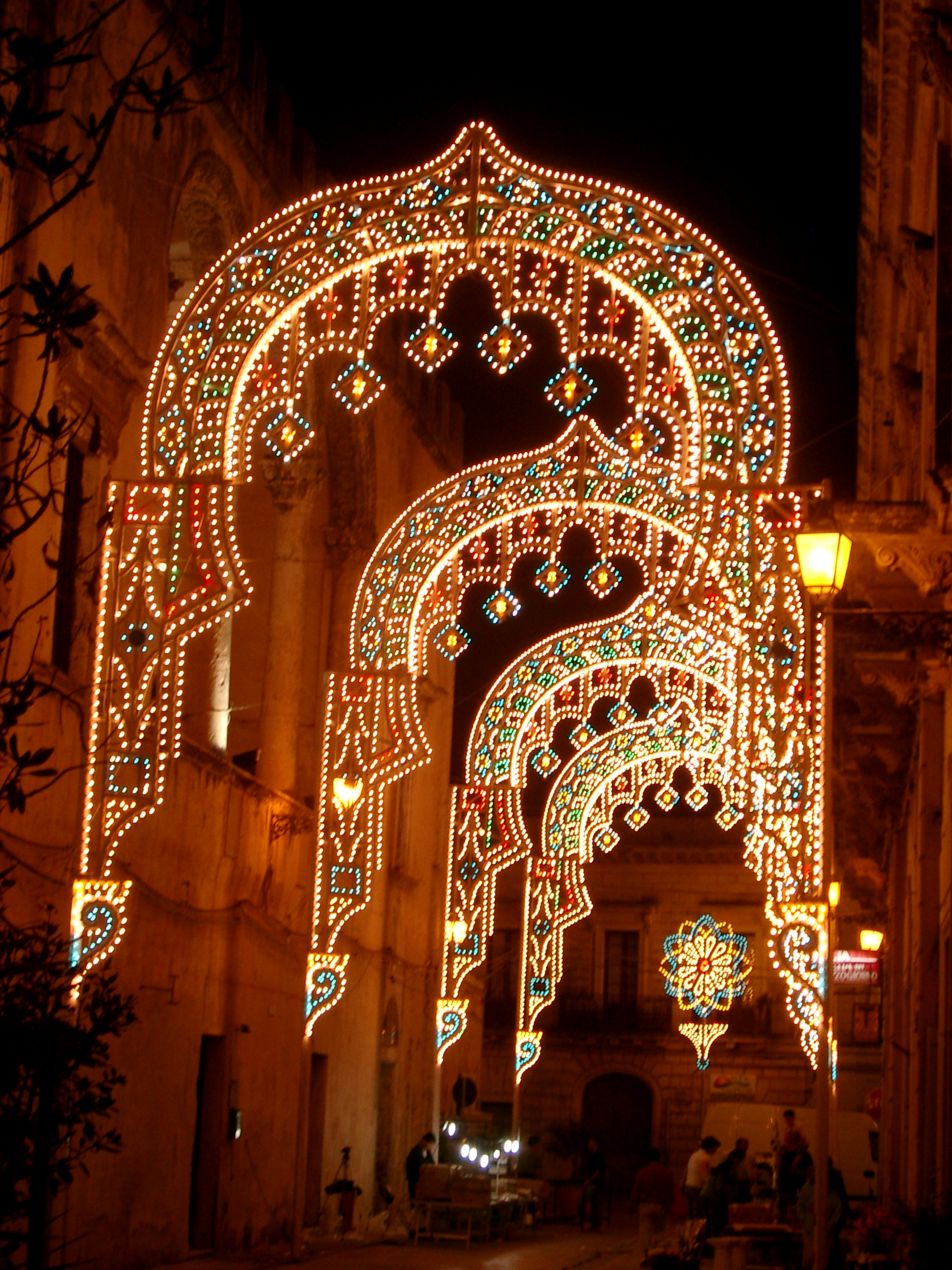 Saint Martin's Festival in Salento
The Festival of Saint Martin is a much-loved festival that brings together all the Salento people around glasses of wine, enlivened by music.
San Martino is traditionally the new wine feast, the day in which it is possible to first taste the recent harvest's wine. Novello is a non-refined wine that can already anticipate the taste and aroma of aged wine in the cellar and gives the joy of the first sip of the new production.
Everyone wants to share this joy, taking the opportunity to get together with family and friends. The occasion is excellent for roasting good meat on the embers of a cozy crackling fireplace, and for singing and playing to the rhythm of traditional folk music.
This moment marks the end of the labors in the vineyard and the beginning of the care in the cellar.
But San Martino is also the true feast of the Saint accompanied by the last roasted chestnuts, typical autumnal dishes prepared with cabbages, turnips, mugnuli, wild thistles that find in pork meat, king of festivals and parties in November, the best companion in casseroles.
San Martino is therefore also celebrated in towns honoring the gentle and generous saint in the "summer days" of St. Martin. Normally it determines a moment of stasis and relative heat, in late autumn. The "San Martino's summer" happens every year just thanks and in memory of the moment when San Martino, at the sight of a naked beggar, did not hesitate to take off his cloak giving it to the poor man. The response of all creation to this act of extreme generosity was a brief summer out of season. Every year San Martino's summer warms our hearts, together with the lit fireplaces, Novello wine and the steaming dishes of typical food.
San Martino's summer is only a legend, but perhaps we are pleased to imagine that popular beliefs have a realistic foundation, to believe in without even thinking about it!