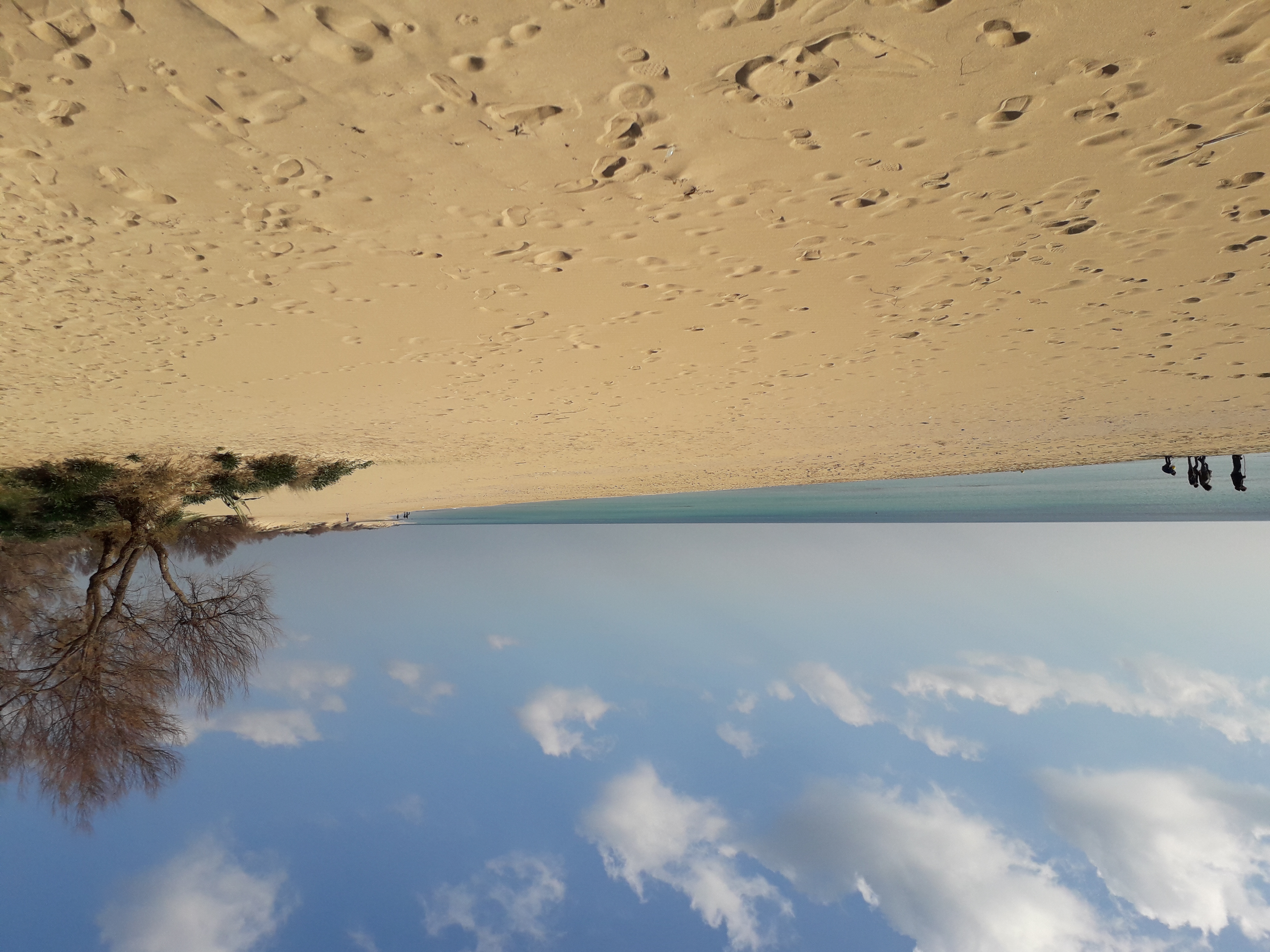 Beaches in Salento – Apulia
What to do in Salento ….? We answer this question with an innumerable amount of places to visit and beautiful things to see. There is no shortage of courses,  tastings, trekkings and bicycle tours.
There is a truly exceptional thing to do in Salento: enjoy the sun and the beautiful sea!
So if after a lot of cruising you need a day of relaxation, the best thing to do is to get on a beautiful beach, under an umbrella facing the sea.
Salento has 150 kilometers of coastline.
It is divided between the Ionian coast and the Adriatic coast and alternates  sandy beaches,  rocks and coves.
First of all, if you opt for a sandy beach, you can choose between a free beach and an equipped beach. In the latter case, the beach can be "Free Equipped" which means that the service
limits to deck chairs and umbrellas renting, or a private "Lido", which offers many services including the bar / restaurant, changing rooms and possibly play areas.
Starting from the north on the Ionian coast, the most beautiful beaches are those of Punta Prosciutto, Torre Lapillo and then descend towards Nardò, where Lido Conchiglie is located.
To the South of the beautiful Gallipoli is Baia Verde which ends with Punta Pizzo, both enchanting beaches.
Going down towards Santa Maria di Leuca you can stop in Torre San Giovanni, Torre Mozza, Lido Marini or Torre Pali, before arriving at the famous Pescoluse.
On the Adriatic coast, sandy beaches are less frequent, but after passing the vast beach of Alimini north of Otranto, you will find the Baia dei Turchi and Sant'Andrea.
The last strip of beach is Porto Badisco, a narrow inlet between the rocks.
The rocks also offer breathtaking spots
with a beautiful sea:
you can start from Porto Selvaggio which is a Natural Park on the coast of Nardò (Ionian Sea),
or the cliffs of Santa Cesarea Terme, Marina di Andrano, Marina Serra and finally Santa Maria di Leuca are beautiful and well equipped.
You can take your pick according to your tastes.