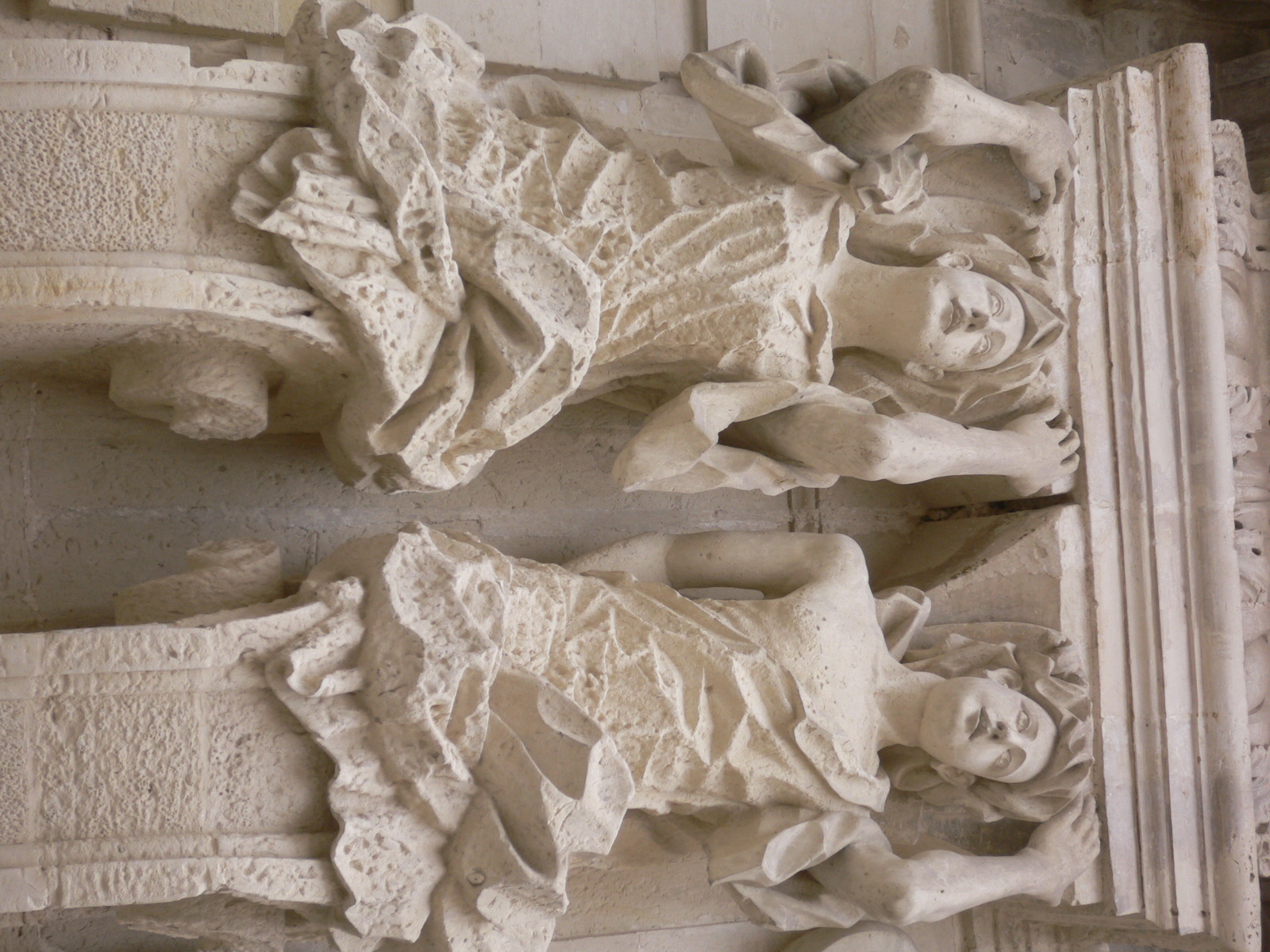 Lecce in Puglia – The capital of Baroque.
Florence of the South
The beautiful city of Lecce is also called Florence of the South, because as Florence it is an interesting city of art.
In fact, in the historic center of the city you can admire many noble palaces, churches and monuments, embellished with Baroque decorations.
Lecce has become one of the most popular destinations for national and international tourism.
You go in through the Doors
The historic center is pedestrian and was enclosed within walls, of which some parts remain, and you will access it through  Porta di San Biagio, Porta Napoli and Porta Rudie, built by Carlo V.
There was a fourth gate, that of San Martino, which was demolished in 1800.
Through the existing doors you will inevitably reach the central square of Sant'Oronzo. Sant'Oronzo is the patron saint of the city, and is depicted by a statue supported by a column in the center of the square.
The column was a gift from the city of Brindisi, to thank the Saint for saving it from the plague.
Next to it you can see the Roman amphitheater dated 2nd century AD. from
Also centrally located is Palazzo Sedile, where the city administration met.
Next to the square you will find the Castle erected starting from 1539 at the behest of Charles V. Today the Castle is the venue for exhibitions and events.
The triumph of Lecce Baroque
The entire historic center of Lecce is a succession of palaces and churches. In 1600 the nobles of the city were the promoters of the construction of many Baroque churches. Lecce Baroque is very particular, since the artists of the time obtained the decorations using the Lecce stone, very smooth and tender, golden yellow in color.
Thanks to the tenderness of the stone, the artists were able to create decorations with a particular finesse. So they built the Basilica of Santa Croce which boasts a façade which is the triumph of Lecce Baroque, the Celestini palace, the Episcopal seminary and the Monastery of the Discalced Carmelites.
Another point of interest is the grandiose Piazza del Duomo, which suddenly opens up through the streets of the historic center. We recommend an evening visit to enjoy the charm of the illuminated square.
Lecce is not only art and culture
The walk through the historic center of Lecce is made even more captivating, thanks to the many artisan shops you will encounter. A stop in one of the many bars, ice cream shops or pastry shops will be an opportunity for you to delight yourself with the special flavors of Salento.