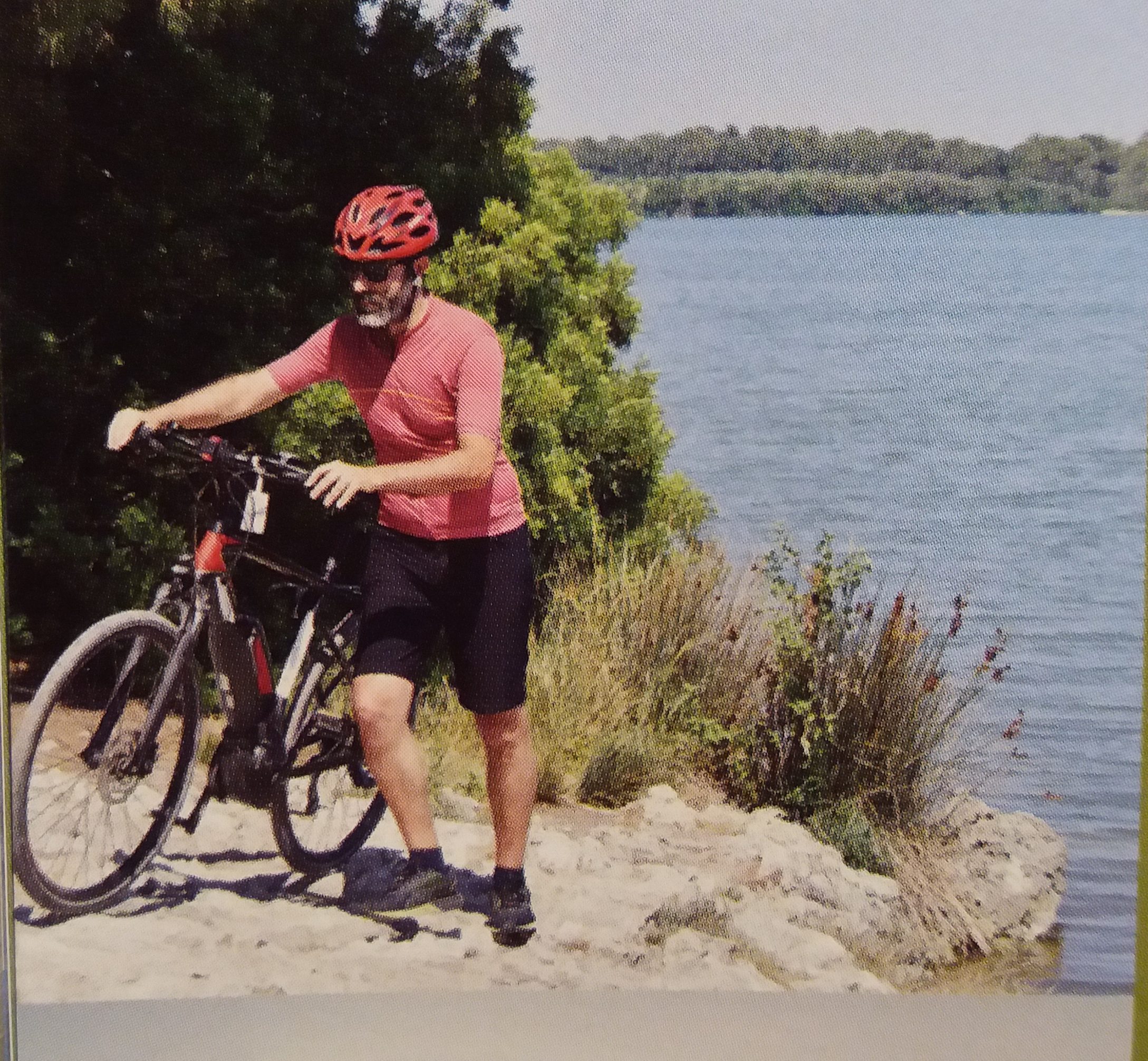 Salento by bicycle from Maglie to Porto Selvaggio
From embroidery to traditional dances
Maglie is a rather large town, with elegant noble buildings and nice shops. It is called the "Burago of Salento" for the embroideries and laces that the weavers produce in an artisanal and handmade way.
After a visit to the city center you will go to Melpignano which is the village where the "Notte della Taranta" is held. The latter is a gathering for lovers of Salento's popular music where people dance and jump all night on August 15th. The square of Melpignano is particularly suggestive and will catapult you in ancient times for its atmosphere.
Grecia Salentina
A short distance away you will come across Corigliano d'Otranto, immersed in the Region called Grecia Salentina.
Grecia Salentina is a territory that extends north of Maglie. It embraces 9 towns in some of which the population speaks a neo-Greek dialect called Grico. Here there are customs that recall the Greek origin of the population.
Corigliano d'Otranto has a historic center enriched by the beautiful medieval Castle de 'Monti.
It is worth a visit accompanied by one of the guides, who are very knowledgeable.
The birthplace of Pasticciotto
Pedaling west you will reach Galatina. We have dedicated an entire article to this beautiful location, for the very important Cathedral of Santa Caterina. Here you have to stop and enjoy this precious work of art. The interior of the Cathedral and the Cloister next door are entirely frescoed, leaving the visitor speechless.
Here in Galatina you can taste the original Pasticciotto.
In fact, the most representative pastry in the province of Lecce was born here, at Ascalone pastry shop. You can stop here and try this shortcrust pastry filled with custard cream.
And finally the sea
Once reinforced you can leave for Nardò. Passing through the picturesque Piazza Salandra and the historical center with its countless churches, you can reach Porto Selvaggio Natural Park on the west  Ionian coast.
If you have brought your swimsuit, we recommend a refreshing bath. In some places on the rocky coast you can immerse yourself in fresh water springs, which flow directly below sea level.
You can decide whether to continue south by bicycle or whether to take the train of  Ferrovie Sud Est, which will take you effortlessly to Alessano or Gagliano del Capo, just 2Km. from BioMasseria Santa Lucia.