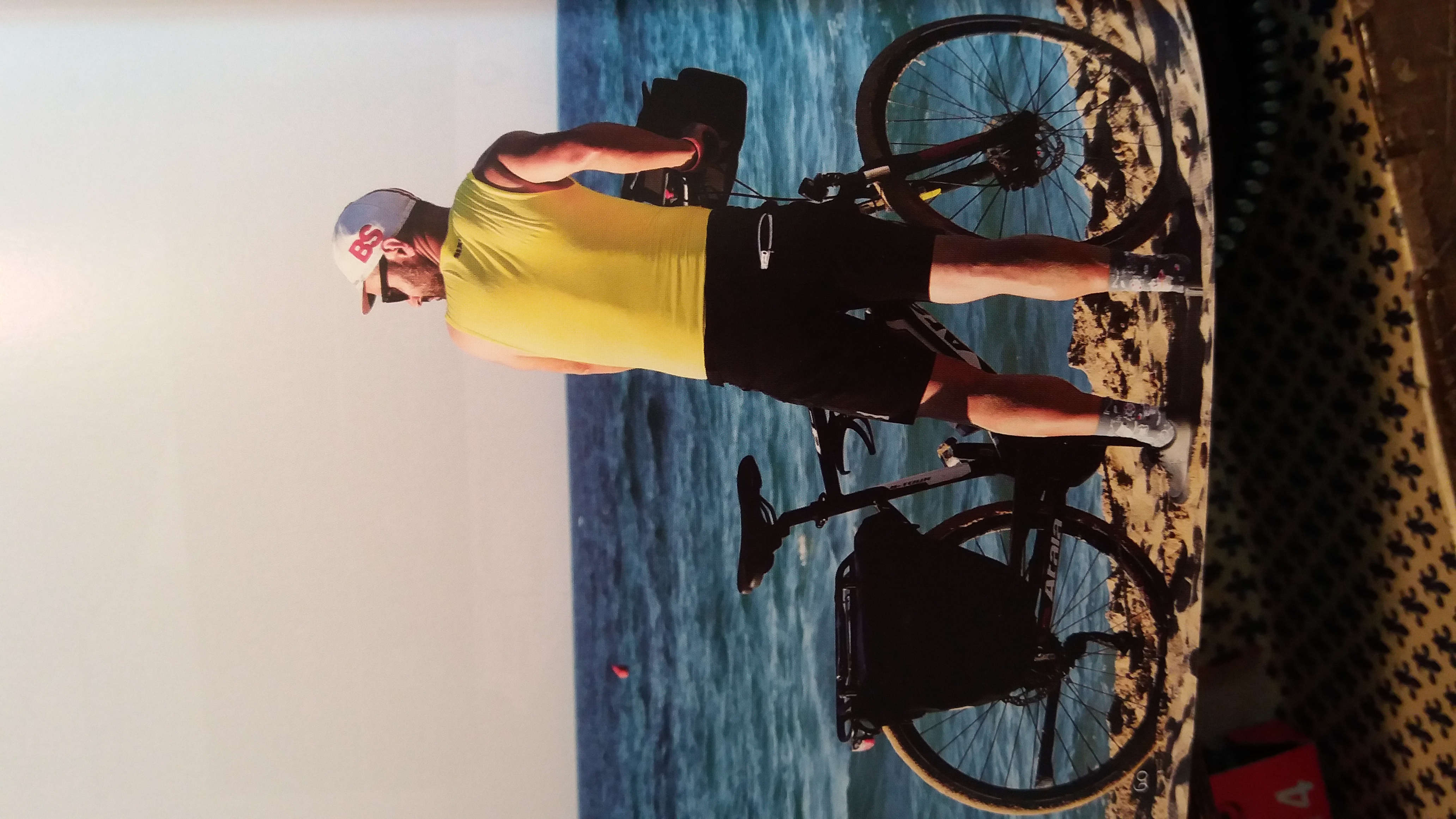 Salento by bike.
The right proposal for every cyclist.
Bicycle enthusiasts can find circuits in Salento to be covered with their own bicycle or with locally rented one, alone or in a group accompanied by a guide.
There are proposals of all kinds, immersed in nature or around the beautiful and picturesque villages. You can also modulate the difficulty and length of the journey, according to what you prefer and your training status.
An interesting and varied circuit.
For the more trained cyclicst an interesting circuit leads from the BioMasseria, in just 3 Km., to the road along the Adriatic Sea coast. The route is very scenic as the road runs alongside the sea and passes high over the inlets, offering breathtaking views.
With  up and down swings you reach Tricase Porto, very pretty and suggestive for the color of the water of the marina. Continuing on the coastal road to the north, you will soon reach Castro.
Castro has two souls: one is the marina and one is perched on top of a rocky outcrop. After a steep climb to get to the village, you will find among the narrow streets, squares and panoramic views, the beautiful recently restored Castle. Regaining the descent, you will go down to the Port. This area is very picturesque and invites to stop, perhaps for an aperitif in one of the bars in the square above the harbor.
To continue….
The coastal road will take you further north to Santa Cesarea Terme, important for its sulphurous waters and a good place to take a nice refreshing swim in the sea.
Before reaching Otranto, which alone is worth a trip, you pass the beautiful bay of Porto Badisco. This is an inlet with a small beach, which invites you to relax and rest.
But if the pedals attract you more, then you will leave to pass the Capo D'Otranto or Punta Palascia, the most eastern point of Italy, which will show you truly pleasant and solitary landscapes.
A stop in Otranto.
After you have filled your eyes with the colors of Punta Palascia, you will have to stop in Otranto and, absolutely visit the ancient village and the Cathedral with its famous mosaic floor, taking advantage of the stop for a snack or ice cream in one of the many bars and restaurants.