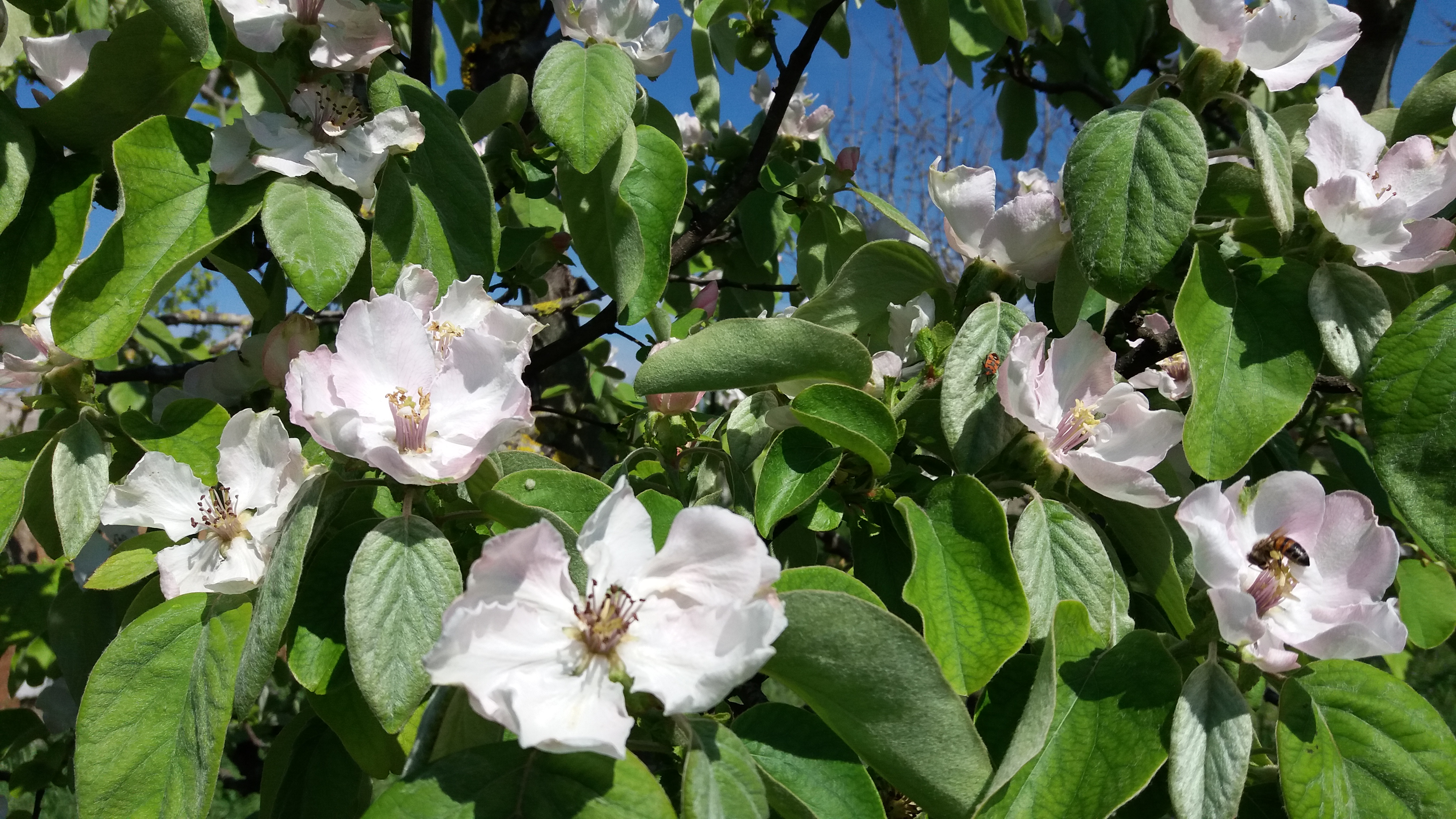 BioMasseria Santa Lucia sustainable holidays in Salento
Sustainable holidays in Salento
At Bio Masseria Santa Lucia we have been attentive for 16 years  to the eco-sustainability of the facility to promote holidays in Salento in the Masseria with attention to the environment.
In fact the first practices that in Bio Masseria Santa Lucia we have implemented to offer an eco-sustainable holiday are dated 2004 when we started the renovation of the Masseria.
To do this we have used natural products such as lime, stone and wood, together with natural paints.
An organic farm for 16 years.
The 8-hectare estate has been organic since 2003, so we have not used chemicals since then, both in natural areas and in vegetable orchard and in the garden. Thanks to this, a fruit can be picked and eaten and our bees can still produce their honey.
Our Zero Waste Goal.
We pay special attention to produce the least amount of waste and we are careful to recycle any leftovers. For this purpose we obtain a smaller quantity of waste by using bulk products where possible in a tourist facility. So we reuse the containers, or we prefer the supply of products in large packages and containers. We certainly try to avoid everything that is disposable. At the Masseria we never use disposable products such as plastic glasses, plates and cutlery.
We also recycle all plastic, glass, metal and paper products through the highly efficient door-to-door collection service of the Municipality of Alessano.
For this reason, compartments baskets have been introduced in the guest rooms and thus being able to carry out a perfect recycling of waste.
We produce Compost not waste.
In the Masseria kitchen we compost every organic waste that becomes fertilizer in the garden and, we pay particular attention not to waste food.
Water is an important asset.
We also save water thanks to special dispensing filters placed on taps and produce hot water with solar panels.
So we work continuously to increase our contribution to a healthy ecosystem that is not stressed by our presence. A zero impact is still utopian and far away, but we want to believe in it and commit ourselves to this very important goal.