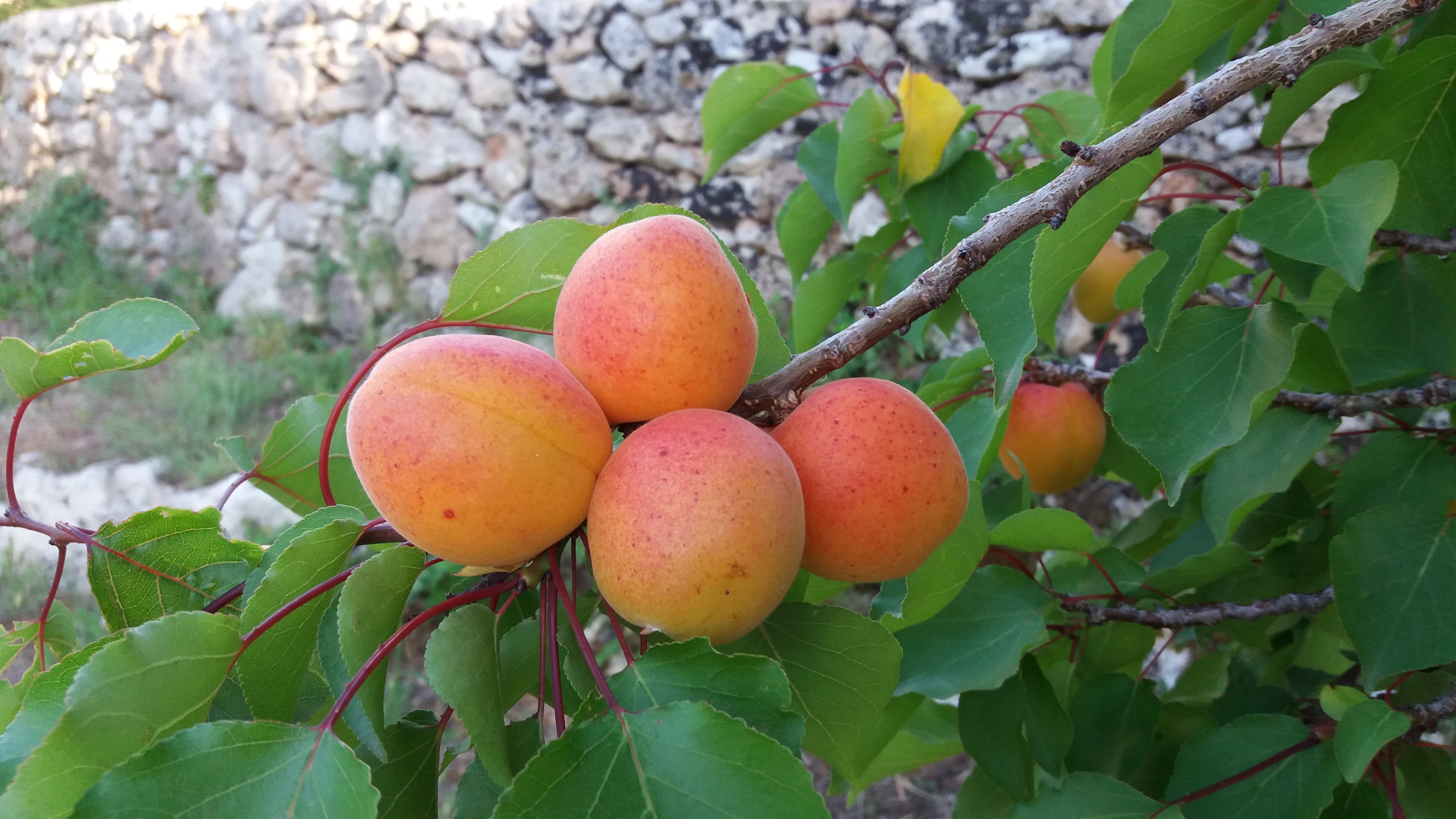 BioMasseria Santa Lucia – Organic from the beginning
Born as an organic farm we have been pursuing our ideas with conviction for many years.
We feel that being able to take a walk on our estate knowing that no substance, more or less toxic, has ever been spilled on the grass, flowers and plants, fills us with pride and confidence.
The goodness full of flavor that we collect from our fruit trees and, perhaps eat on the same tree, fill us with taste and a lot of satisfaction.
A respected environment.
In the same way in which we walk and safely consume the products of our land, our bees go on the flowers giving us a fragrant honey.
Wildlife finds a welcoming environment and biodiversity that makes their little world heavenly.
We respect this world by protecting it.
The importance of being native.
We always use natural fertilizers, we carry out cultivation procedures that respect the soil and its characteristics. We choose typical crop varieties of the area that do not require excessive irrigation. The latter are naturally more resistant to attacks by parasites and diseases.
A clean environment.
We have also never neglected to take care of the cleaning of the surrounding area, unfortunately sometimes the subject of non-respectful attitudes to the environment.
In this regard, in our facility we take great care in limiting the production of waste. In addition, thanks to a highly organized and efficient separate waste collection service by the Alessano Municipal Administration, we are able to correctly dispose of plastic, paper and other materials.
In agreement with the Municipality and, with a small reward, we dispose of the part of waste deriving from fruit and vegetable waste in the company. Convenient compost bins help us enrich the composition of the soil.
Biological behavior also includes limiting waste,  implementing a cycle in which everything returns to nature. As far as possible for a company and in a tourist facility, we implement this circular economy .
 The Agritourism and Km.0
As an agritourism we are by definition committed to the enhancement of typical local products  respecting seasonality. We therefore avoid the use of raw materials that have to travel for many kilometers, thus becoming a source of pollution.
All the points listed, which describe us only in part, make us a structure attentive to its eco-sustainability.