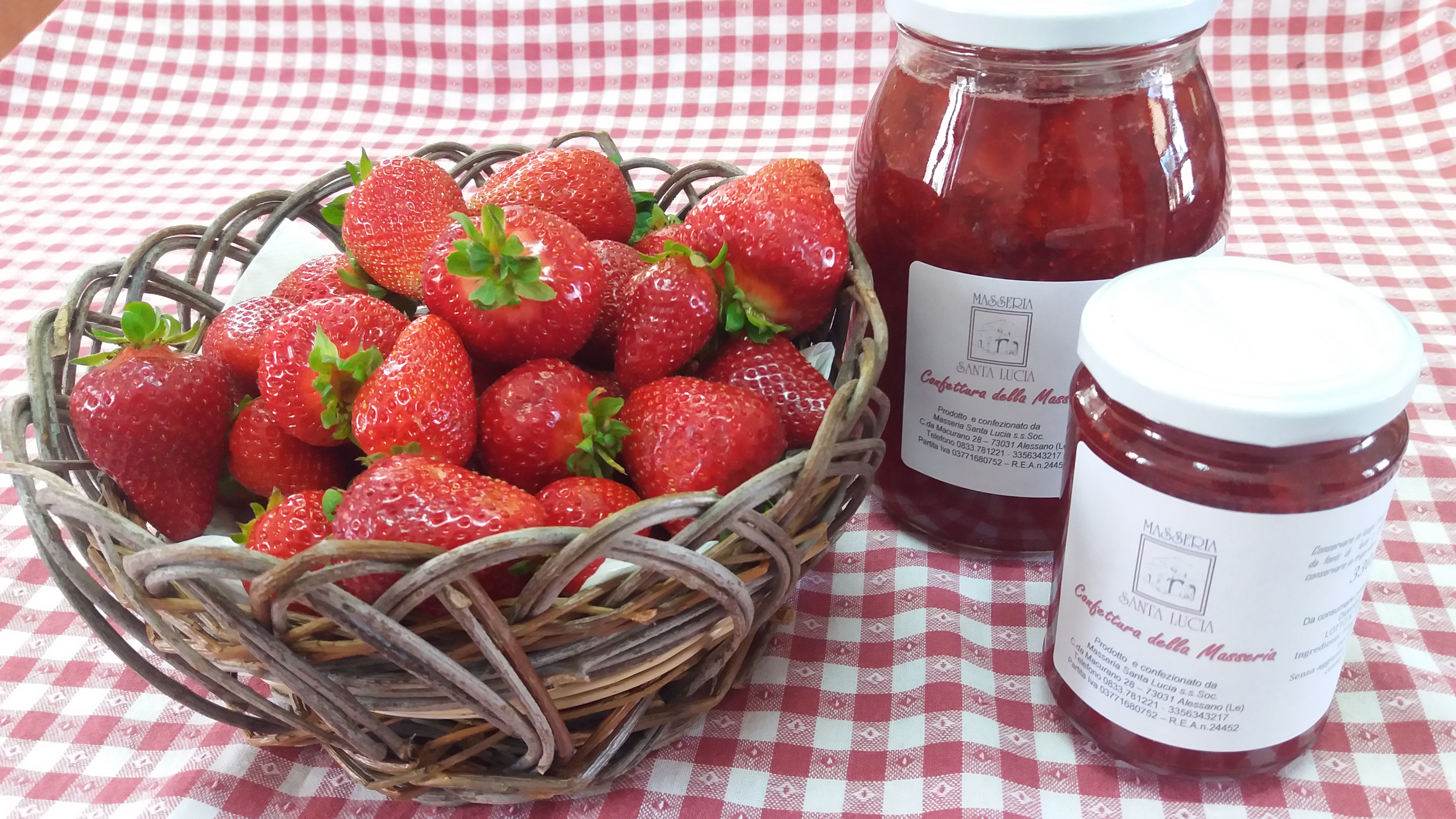 Strawberry the spring queen
We are with summer round the corner and there is no shortage of tasty and colorful fruits. The queens of this season are the sweet strawberries.
All agree that  strawberries  are a comfort food par excellence, because if only for their color, they give a good mood. They are popular with young and old and are suitable for a thousand occasions.
How to taste strawberries
Enjoy them with ice cream for maximum refreshment and prepare them as a tasty snack or as a dessert after lunch or dinner.
Even on their own, cut them into small pieces, with lemon juice or balsamic vinegar, they are ideal if you are among those who must watch their figure.
While an absolute delicacy is represented by the pie with custard cream and fresh strawberries.
Our homemade jam
We do our best to be able to enjoy them for breakfast too: in fact, here is our delicious strawberry jam. Butter bread and strawberry jam and the day starts off great.
Strawberries are an excellent food
In addition to being an exceptionally good fruit, the strawberry is also truly healthy.
In fact, rich in vitamin C, it has antioxidant power and helps prevent colds. It also helps iron absorption and collagen production, thus helping the beauty of the skin and reducing the formation of wrinkles.
It is also rich in fiber and water, so it is a cure-all for the proper functioning of the body.
Some think that the strawberry is high in calories and therefore not suitable for diets.
Instead it is low in calories (30 calories per 100 grams of fruit) and for the fact that gives a sense of satiety because it consists of 90% water, it is also suitable for those who must be careful with their weight.
Strawberries and smiles
If we then think about how much the mood gains from it, looking at such beauty and eating so much goodness, this fruit is truly the queen of spring and early summer.
It will leave the scepter and the crown only to cherries, another delicacy that follows in the season.